PROFESSIONAL VEGETABLE SEEDS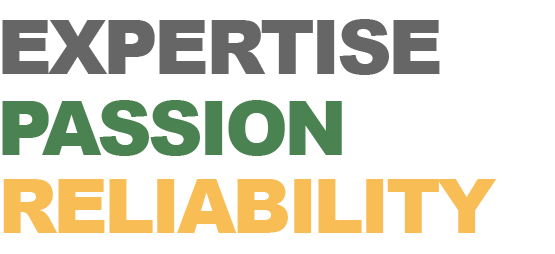 Territory is crucial for the seed business. Levantia is a Venetian company situated in the heart of Delta Po Regional Park. We get inspiration from our territory for our activities, experiences and for research and innovation. We work in the vast sector of vegetable seeds for professional growers: squash, pumpkin and wild rocket are our speciality, but we also develop varietal innovation program for radicchio, baby leaf and other species. We want to offer high quality products, able to win producers and consumers over.
WHY CHOOSE US
MANY EXPERT BREEDERS CHOOSE LEVANTIA SEED AS A PARTNER IN THE R&D OF NEW VEGETABLE VARIETIES
Always by your side
The collaboration with customers and partners is fundamental for us, we guarantee a clear and honest support for growing together.
Delivery anywhere, any moment
We deliver your orders in Italy and in the rest of the world quickly.
Professionalism and Expertise
We offer you the support of expert technicians and salesman in order to meet your needs.
Safe products
We are always looking for and developing new products in order to satisfy your and the market requests. We make strict quality examinations and guarantee they are GMO-free.